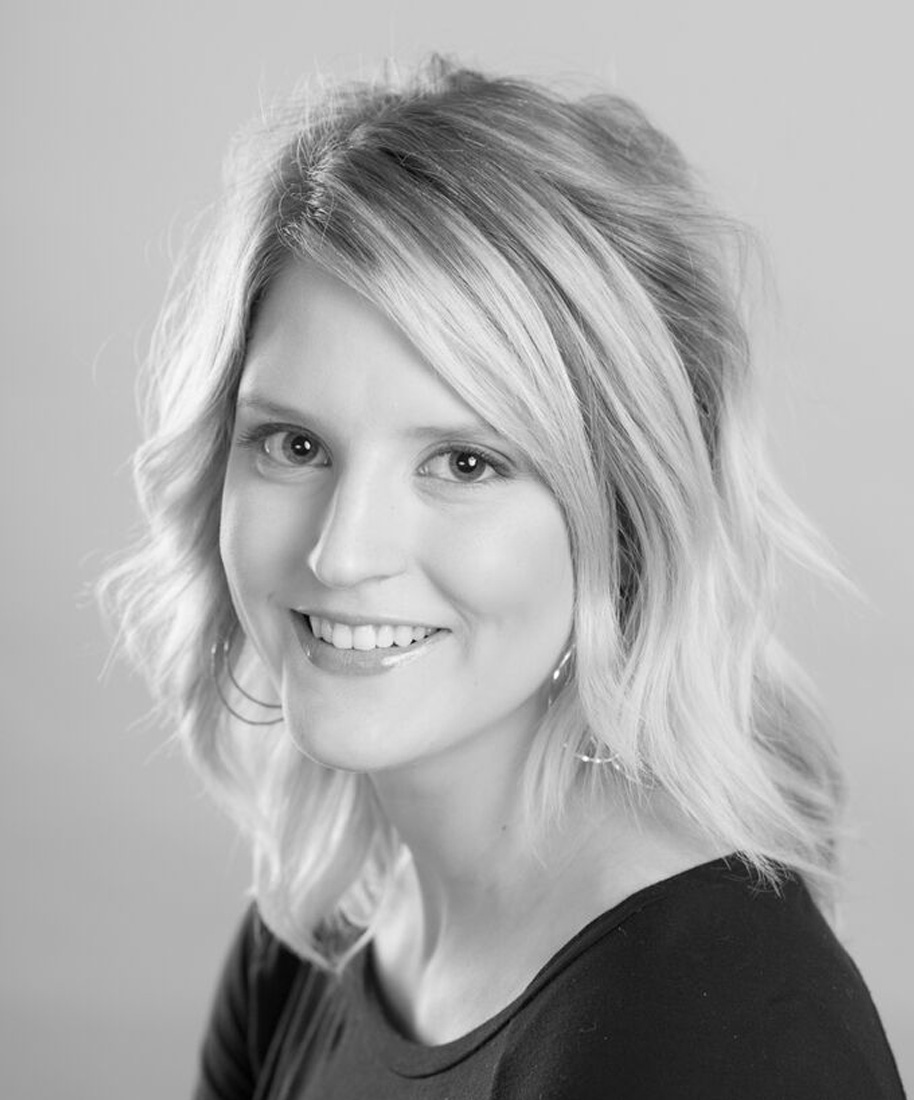 Paige // INSTAGRAM
Paige // FACEBOOK
Paige
Stylist
Background:
Co-owner at Avant since 1976
Worked with every industry master in England, France and the US
Trained in all the classic hairstyling traditions, uses a fusion approach to styling that is unique to Avant
Does in-house training of stylists at Avant
Participated in multiple Aveda Congress shows
Attended many classes and shows all over the world – has seen and learned all the trends, keeps current on new techniques and trends
In industry since: 1974 / at Avant since: 1976
Services and prices:
haircut – $00
blowout – $00
style – $00
Schedule:
Tu-Thu 10-7, Sat 8-3
Expertise/specialties:
Understands the dimensions of cutting, but knows how to be creative
Vision, mission, and/or philosophy:
Haircutting is like music, you train solidly in technique, and show creativity in how you execute a style. Tom has fully explored every discipline in the industry, and can translate his expertise into contemporary styling. He has a strong passion for all aspects of haircutting, from classic men's barbering to the latest in women's trends. Tom is a master of hair sculpting techniques that take advantage of his clients' natural hair growth and texture. He creates strong yet soft shapes that require minimum at-home care.