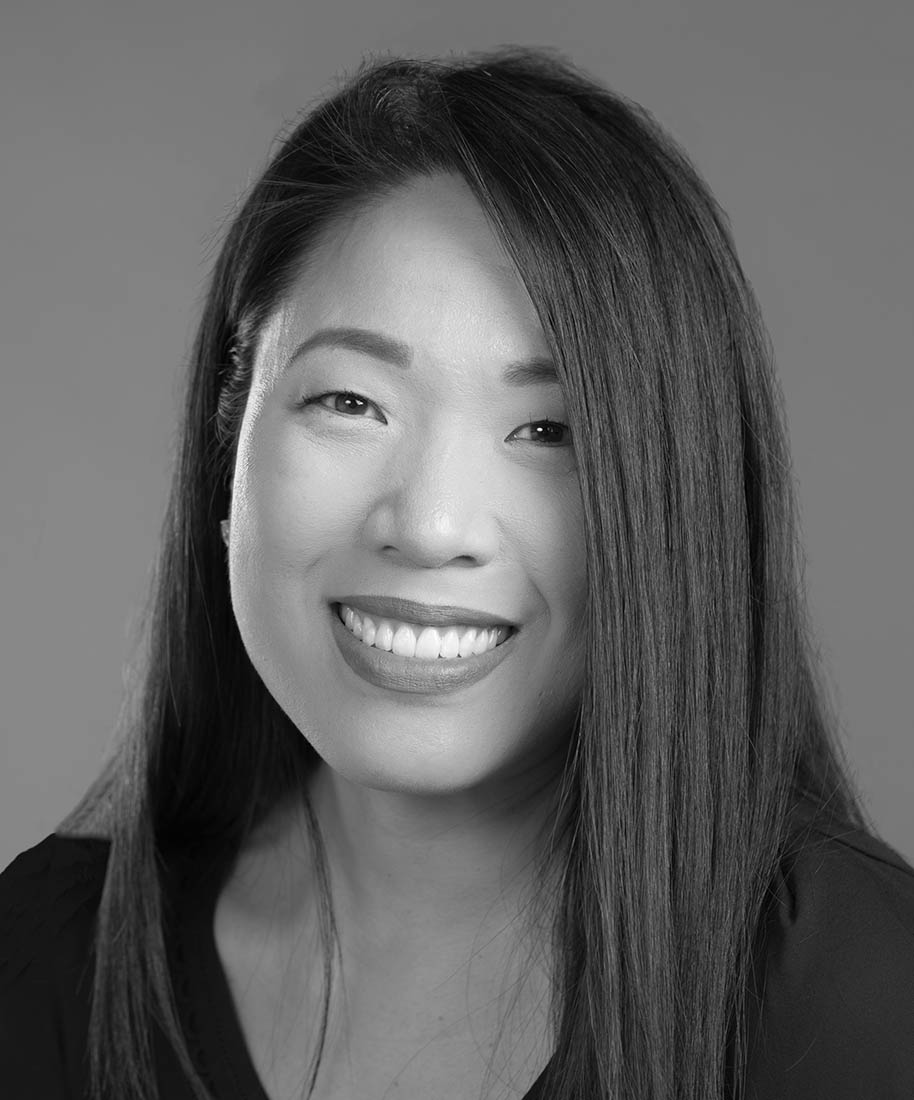 Kari
Salon Owner / Manager
Background:
My story of Avant started in 1999, my industry experience in 1997, and with Aveda since 1998. I was finishing my Marketing and Spanish studies at the University of MN and was searching for a "job" closer to school. My name was referred to Mick and Tom and the rest is history. I soon graduated, but quickly made my "job" my career.
The beauty industry is amazing. It changes and evolves constantly, promotes wellness, recognizes all beauty forms, keeps me youthful and covers my gray hair. More specifically, the thing that gets me up in the morning is feeling that "Avant" energy, when the staff is achieving their goals and the client feels and looks like a million bucks.
Coming to work is like coming to a second home. The relationships that I have formed with my stylists and Avant's clientele feel more like family than co-workers and guests. 
We are constantly changing to make the client experience even better. Please contact me via email or tap me on the shoulder at the salon with any suggestions. My ear is always open.