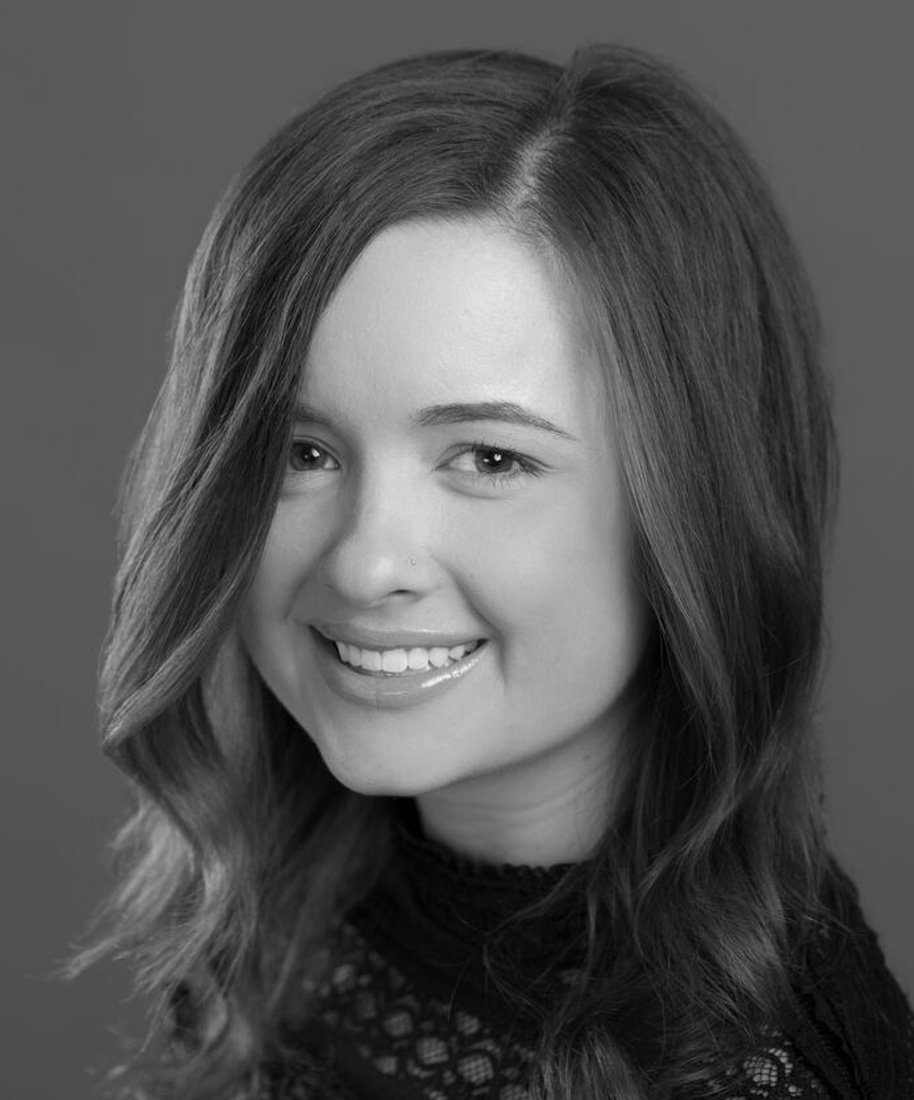 Leah // INSTAGRAM
Leah
Stylist
Background:
For as long as I can remember, I've always wanted to be a hairstylist. Any chance I got, I was always getting my hands into someone's hair. I wasted no time and jumped right into my studies at the age of 18, and have been in the industry now since 2011.
What keeps me inspired most are my clients. My goal is to create a personalized and unique look for every client that sits in my chair. A look that not only makes you feel strong, confident and at your best, but also tailored to ones lifestyle.
I love working in the energy of Downtown Minneapolis. If I'm not behind the chair, you will find me out experiencing all the city has to offer!
Services and prices:
Haircut – $40
Event styling – $35/$75 and up
Tint – $60 and up
Partial foil – $80 and up
Full foil – $95 and up
Balayage – $95 and up
Schedule:
Tues-Fri 10–7
Sat 8–3