13 Jun

Melissa will be back June 2017!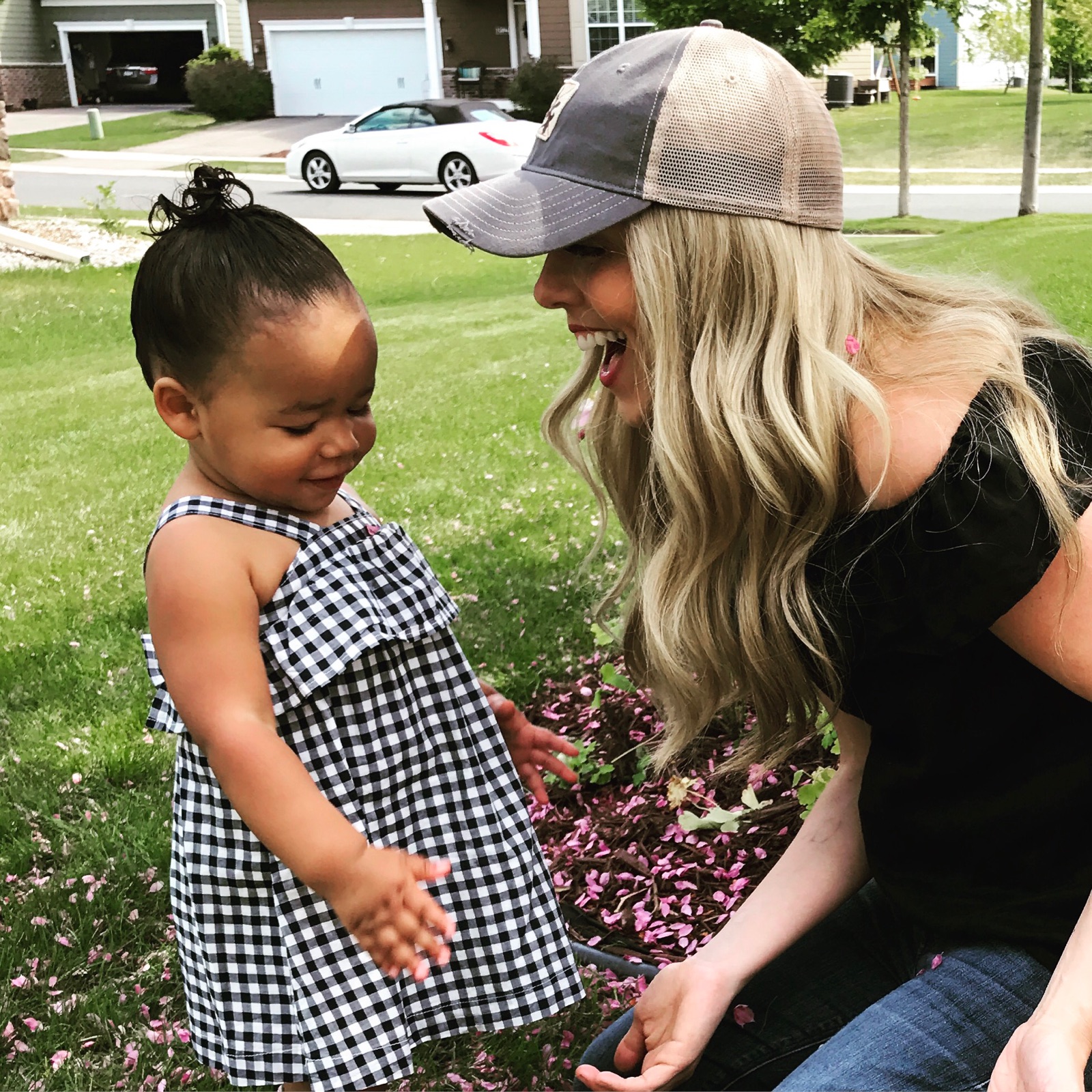 A letter from Melissa:
Hi Friends,
After several months of being away from my beloved Avant family and clients, I'm so excited to tell you that my doctors have cleared me to come back to work on Tuesday, June 13th, 2017!  I am 100% cancer free and have successfully recuperated from my treatments and surgery.  I will be starting radiation in the next couple months, but the doctors are very confident that it will be a walk in the park for me and I'll be able to work through it.  I can't even begin to tell you how much I miss everyone at the salon and all my wonderful clients – I can't wait to get back behind the chair and get my hands in some hair (since I don't have any of my own)!
When I think back to October when I was first diagnosed with breast cancer, I remember how scared I was of the unknown. Throughout the excruciatingly difficult chemotherapy treatments, to the unexpected hospitalizations, and to the surgeries, it became increasingly clear what's truly important to me – my family, my friends, and everyone at Avant who showed me an unrelenting amount of support. During the tough times when I would focus on these people, all of a sudden my fears would fade away.  For that, I will be eternally grateful. 
Finally, I'd like to specifically thank you, Kari, and Tom for graciously giving me this time to focus on my health and basically force me to put myself first.  I've said this so many times in the past, but it's especially true now – I am so happy I work for an employer that treats us like family and that truly does put family first.
Again, my return date is June 13th and my books are open and available for appointments. I love you guys so much and I'll see you very soon!!! 
Love,
Melissa